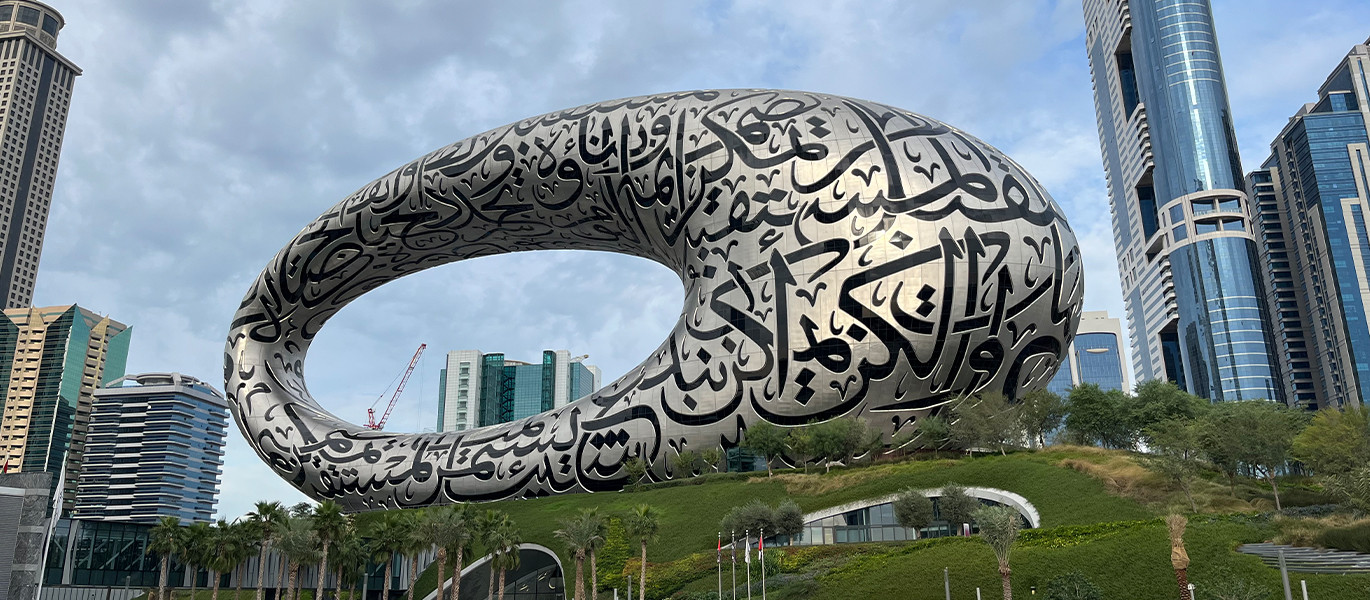 Museum of the Future, Dubai
The Museum of the Future in Dubai is easily referred by many as "the most beautiful building in the world". After the opening in February 2022, with its breathtaking architecture, the unique seven-story pillarless construction and the sophisticated stainless steel façade illuminated by Arabic calligraphy, immediately became one of the iconic landmarks of the city.
Contribution for the development of the project not only fits ACO's worldwide experience to support the architecture of stunningly beautiful projects with utmost requirements for aesthetics and functionality. We also found inspiration in the intersection between the museum's concept to foster solutions to the challenges that future cities face and our company's dedication to the urban environment of tomorrow.
ACO supports the projects with elegant slot drainage for the landscaping area and solutions for building drainage and grease management.
---