Stainless Steel Production Facility in the Middle East Region

Established in 2006, ACO Systems FZE , Dubai provides the highest levels of support and service to over 20 countries throughout the Middle East and parts of South Asia and Africa. As part of the worldwide ACO Group, we are world leaders in the manufacture and supply of various internal and external drainage systems since 1946. With a 10'000 sqm manufacturing facility and a team of more than 50 employees, we specialize in stainless steel drainage products with an emphasis on bespoken and hygienic drainage solutions.
ACO Drainage solutions and building materials made of stainless steel
---

ACO Building Drainage Products
ACO Standard Shower Channels
ACO Standard Floor Drains
---
ACO External Drainage Products
ACO Standard Brickslot Elements for ACO Multiline or ACO Euroline channels
---
ACO Access Covers in stainless steel
---
ACO Waste Water Treatment
ACO Grease Trap AGT-40 for under-sink installation
ACO Grease Trap, made in U.A.E., is localy designed for food service establishments where space is limited and a larger grease separator cannot be installed. Removing FOG before it enters the drainage system and protects against blockages.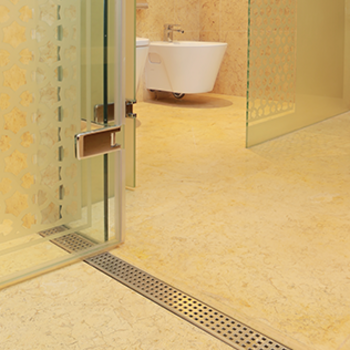 Standard Shower Channel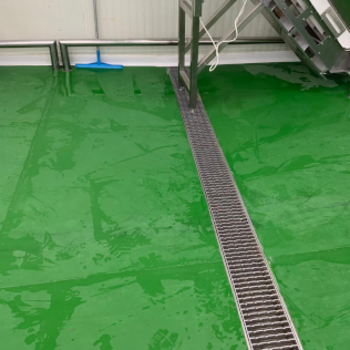 F&B Industry Drainage Solution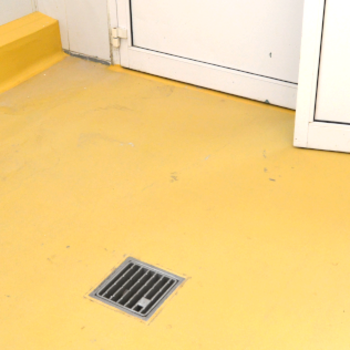 ACO Gully for the F&B Industry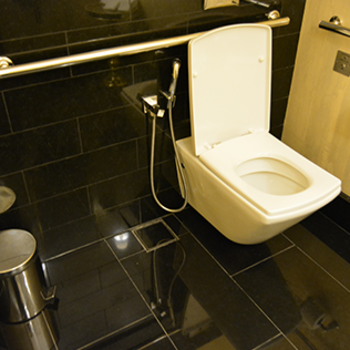 Tile Type Floor Drain Solution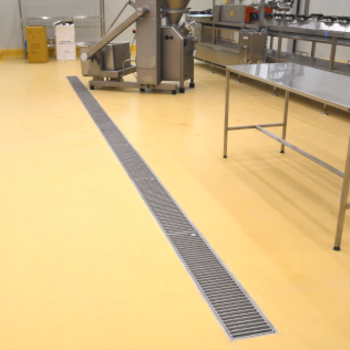 Drainage for Bakeries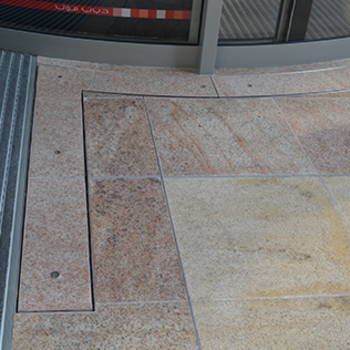 Special Project Channel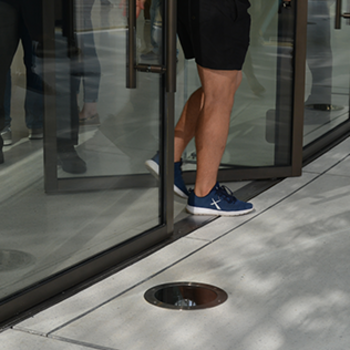 Special Project Covers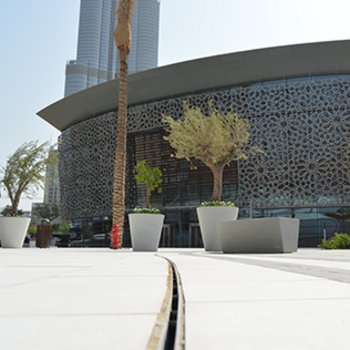 Brickslot Elements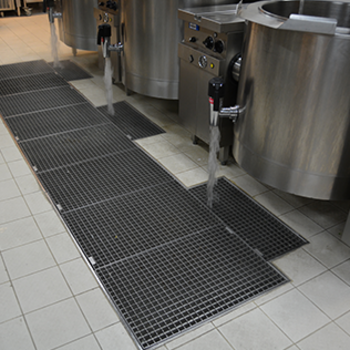 Commercial Kitchen Drainage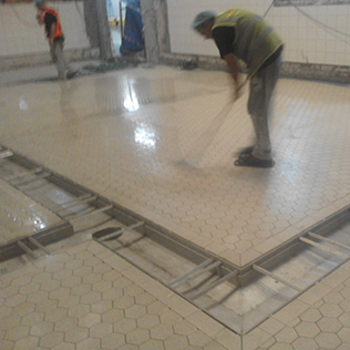 Food Factory Drainage System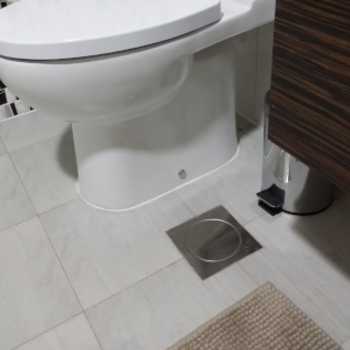 Universal Floor Drain Solution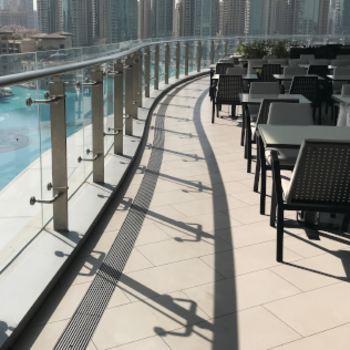 Terrace & Balcony Drainage