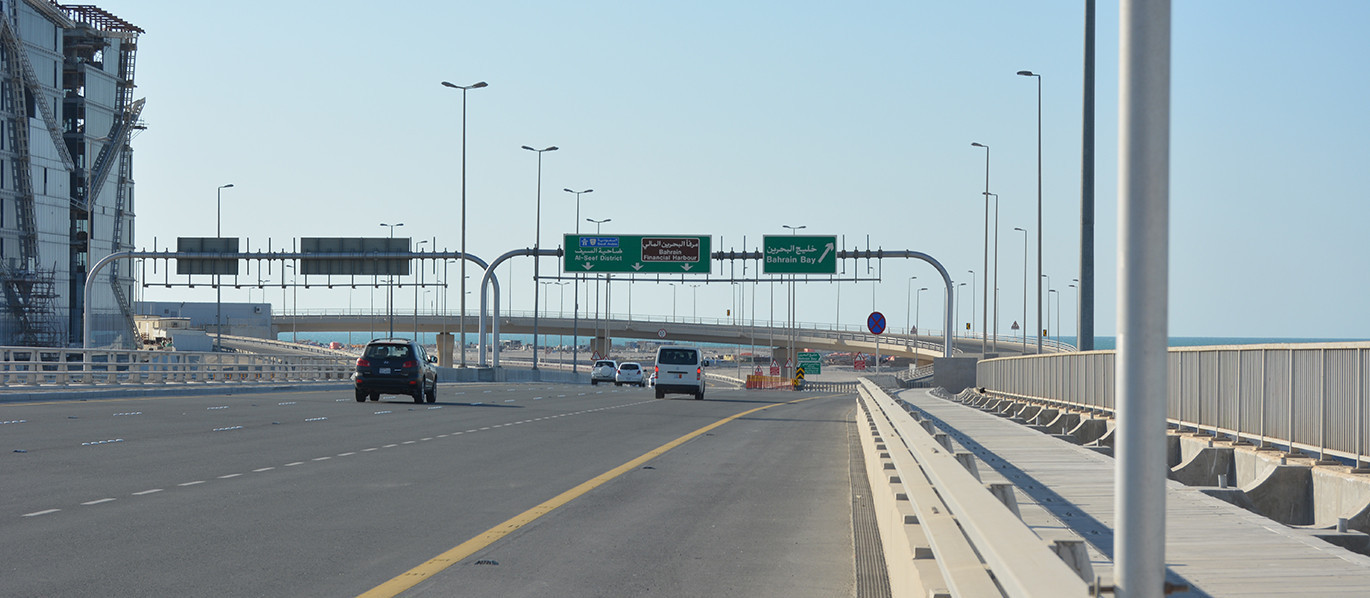 North Manama Bridge in the capital Manama, State of Bahrain
The North Manama Causeway Bridge is the largest infrastructure project ever undertaken in Bahrain. It consists of a double bridge leading to the Bahrain Financial Harbour business centre and a double viaduct consisting of two 1.4 km bridges along Manama's busiest avenue. The project also includes 2.5 km of new roads.
Contribution for the development of the project not only fits ACO's worldwide experience to support the architecture of stunningly beautiful projects with utmost requirements for aesthetics and functionality. We also found inspiration in the intersection between the bridge's concept to foster solutions to the challenges that future cities face and our company's dedication to the urban environment of tomorrow.
ACO supports the project with ACO Multiline drainage as surface water management for the infrastructure of the city.
---