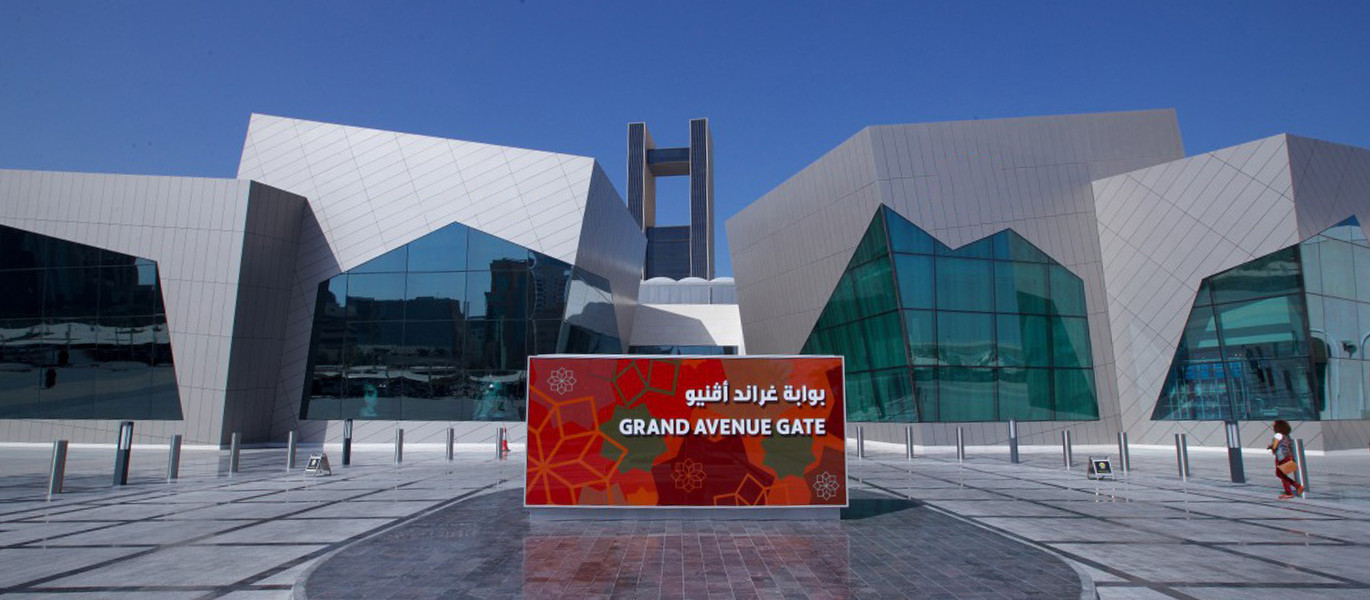 The Avenues Mall and Waterfront in Bahrain
The Avenues is a waterfront shopping center situated along Bahrain Bay, in Manama, Bahrain. Developed by the King Faisal Corniche Development Company, the $186 million (BD90 million) development spans a total area of 273,000 m2 (2,940,000 sq ft) along a 1.5 km (0.93 mi) seafront corniche. Construction began in September 2014 and the project was initially slated to be completed by February 2017. It was officially opened to the public on 29 October 2017.
Contribution for the development of the project not only fits ACO's worldwide experience to support the architecture of stunningly beautiful projects with utmost requirements for aesthetics and functionality. We also found inspiration in the intersection between the project's concept to foster solutions to the challenges that future cities face and our company's dedication to the urban environment of tomorrow.
ACO supports the projects with elegant stainless steel drainage for the landscaping area and solutions for building drainage and grease management.
---