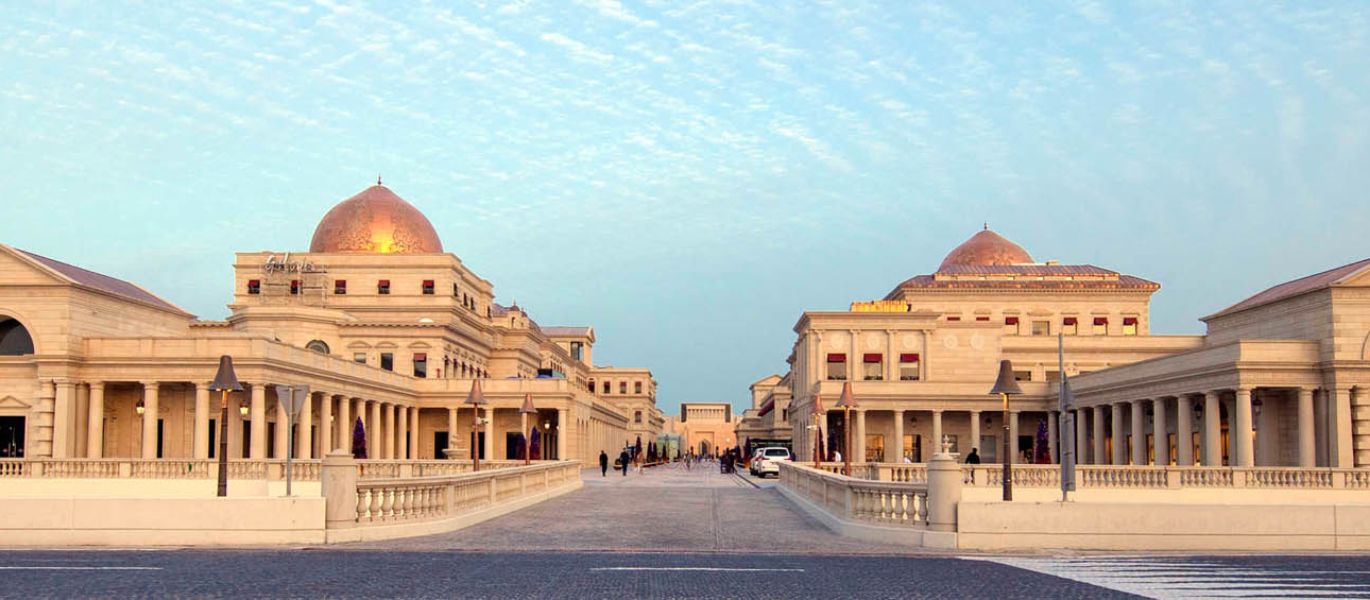 Katara Cultural Village in Qatar
Katara Cultural Village, commonly known as Katara, is a multifaceted cultural and commercial complex situated on the eastern coast of Doha, Qatar.
This extensive complex features an open amphitheater, an opera house, a versatile cinema, a flexible conference hall, the picturesque Katara Beach, and a vibrant souq. Additionally, Katara encompasses a 38,000 m2 open-air shopping mall uniquely equipped with outdoor air conditioning, known as "21 High St" .One of the distinguishing features of Katara is its arrangement of buildings and facilities, showcasing the nation's rich cultural and architectural heritage. The complex serves as a dynamic venue for a wide range of events, including exhibitions, festivals, workshops, lectures, concerts, and religious activities.
ACO supports the projects with its versatile Multiline Channel Drainage System with a Load Class D400 Ductile Gratings.
---