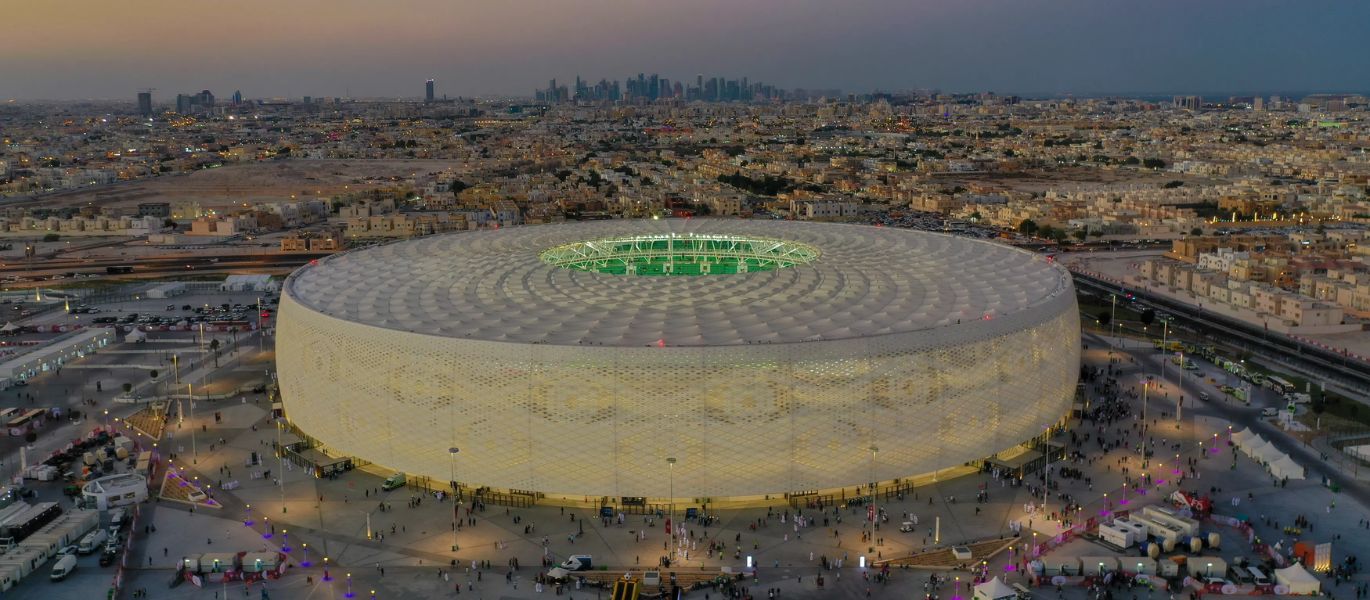 Al Thumama Stadium in Doha, Qatar
The Al Thumama Stadium, with a capacity of 44,400 seats, stands as one of the eight stadiums constructed, renovated, or reconstructed for the 2022 FIFA World Cup in Qatar. This magnificent venue is not just a symbol of a new era in stadium design, but it also pays homage to local culture and traditions. Its bold circular shape takes inspiration from the gahfiya, the traditional woven cap cherished by men and boys throughout the Arab world. The gahfiya holds deep significance as it represents the transition into adulthood, a time of emerging self-confidence and ambition, and the realization of dreams. This one-of-a-kind stadium truly captures the essence of the region's heritage. Surrounding the stadium is a sprawling 50,000 m2 public park, adding to the grandeur of the entire project.
ACO supports the projects with high performing external drainage solutions.