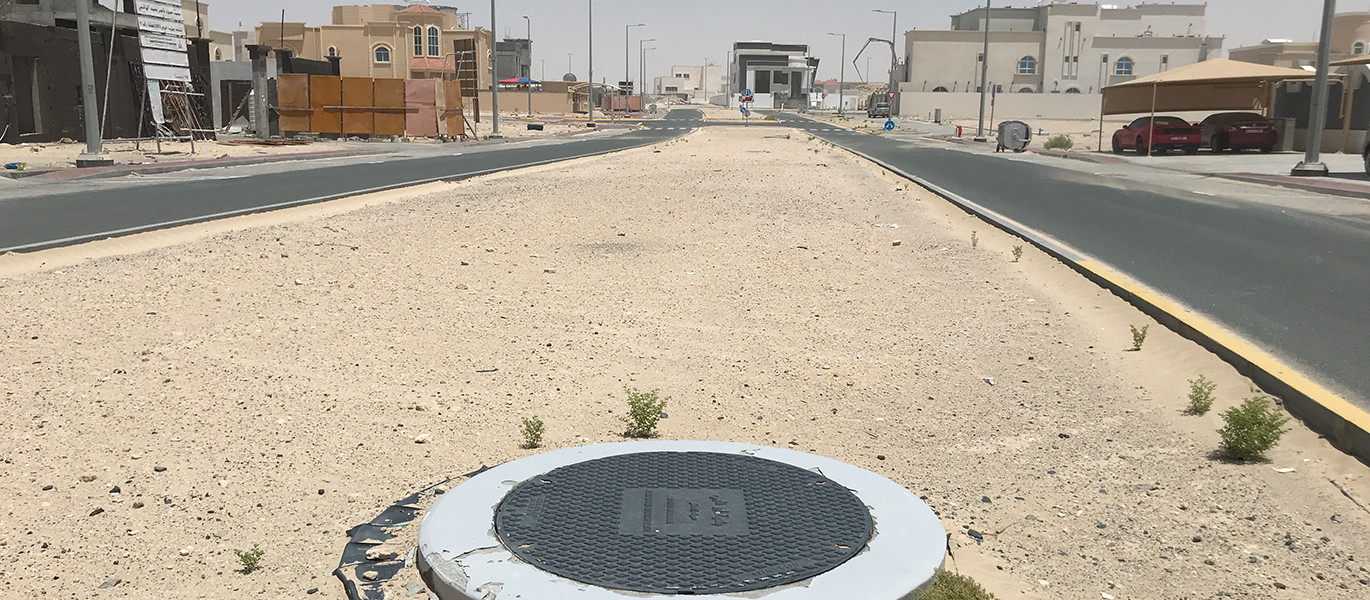 Al Shamkha Residential Community in Abu Dhabi
Al Shamkha is a residential neighborhood located far from central Abu Dhabi. On the north-eastern side, it borders the major highway in UAE, Sheikh Mohammad Bin Zayed Road (E311). Along the northern length of the community, Sweihan Road leads towards the outskirts of Abu Dhabi. Al Shamkha Abu Dhabi is strategically located closer to the industrial area of Mussafah. The residential community with 786 villa plots and 220 apartment plots is currently under development. It will be home to around 22,000 people when it is completed.
ACO supported the project with manhole covers and catch basins for the infrastructure.
---