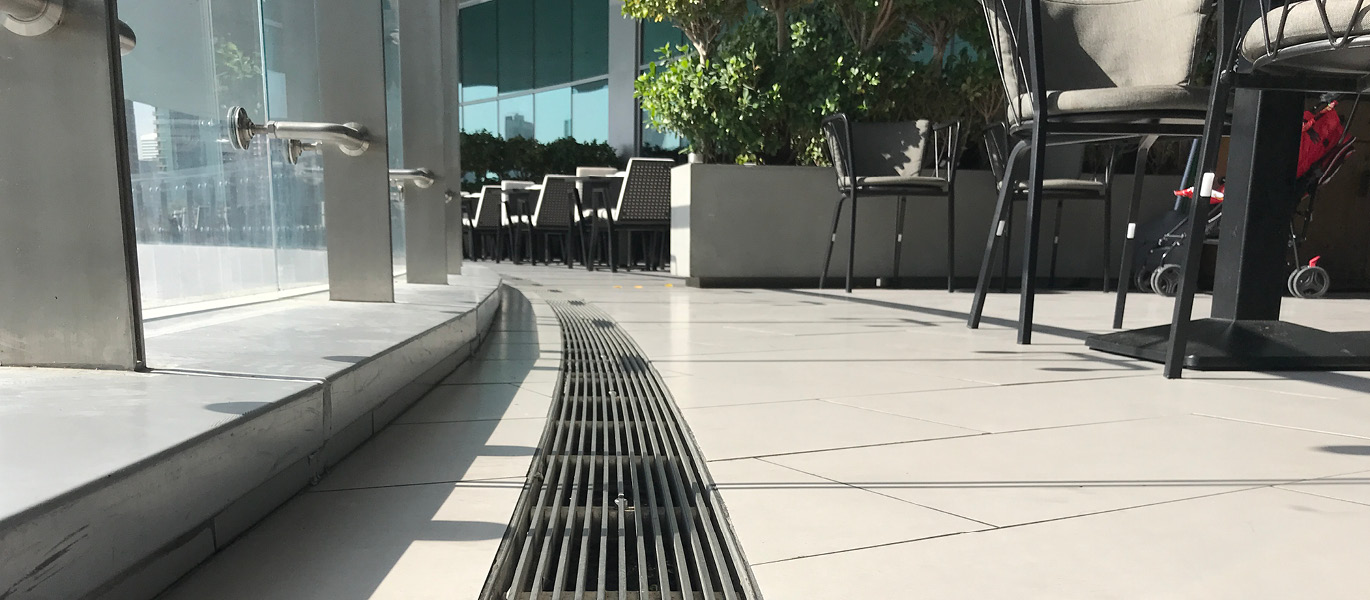 Roof, terrace, balcony & façade
Roofs encompass the upper building boundary and their design is an important part of the overall structure of the building. Planning errors in roof drainage can lead to, in extreme cases, the collapse of the roof. This can be dangerous and lead to the destruction of the entire property or lowering of its value. There are many aspects to consider when designing the roof drainage system. It's important to take into account the local climate as well as the norms, regulations, architectural and construction requirements.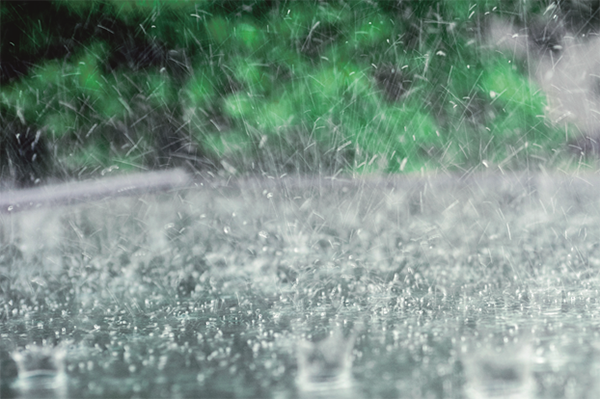 Flat roofs are sensitive architectural areas. Therefore a professional planning of the drainage system is particularly important. If rain falls on the flat surface, large amounts of water can quickly accumulate. To protect the building, a drainage system is required. Heavy and continuous rainfall must be considered to ensure the structure of the roof.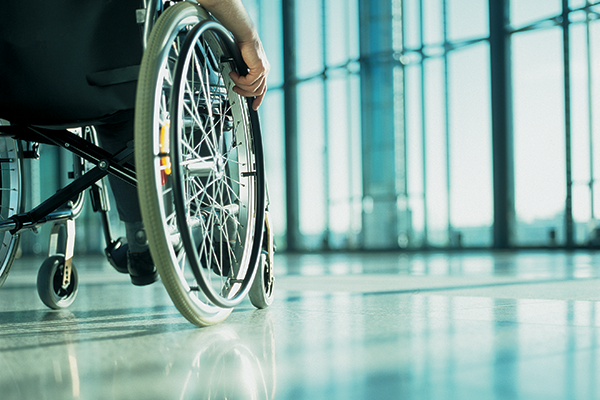 Modern public buildings must provide barrier free movement and accessibility to all internal and external areas of the building. In order to accommodate the high standards of architects and planners, drainage of facades and terraces should be perfectly integrated with the surrounding surface. Consequently, the height of the channels must be adjusted with mm-accuracy to the floor level. They should also prevent any water accumulation or splashing during heavy rainfall.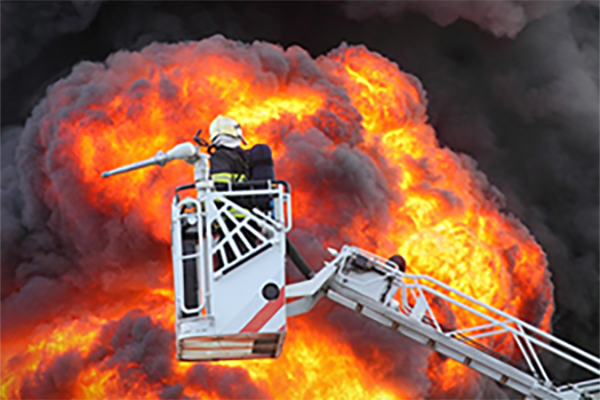 All countries set general requirement about fire safety and protection. Therefore roof installation must be set up, modified and maintained in such a way that public safety and order are not jeopardized. Roof constructions must be arranged, erected, modified and maintained in such a way as to prevent the occurrence of a fire and the spread of fire and smoke.