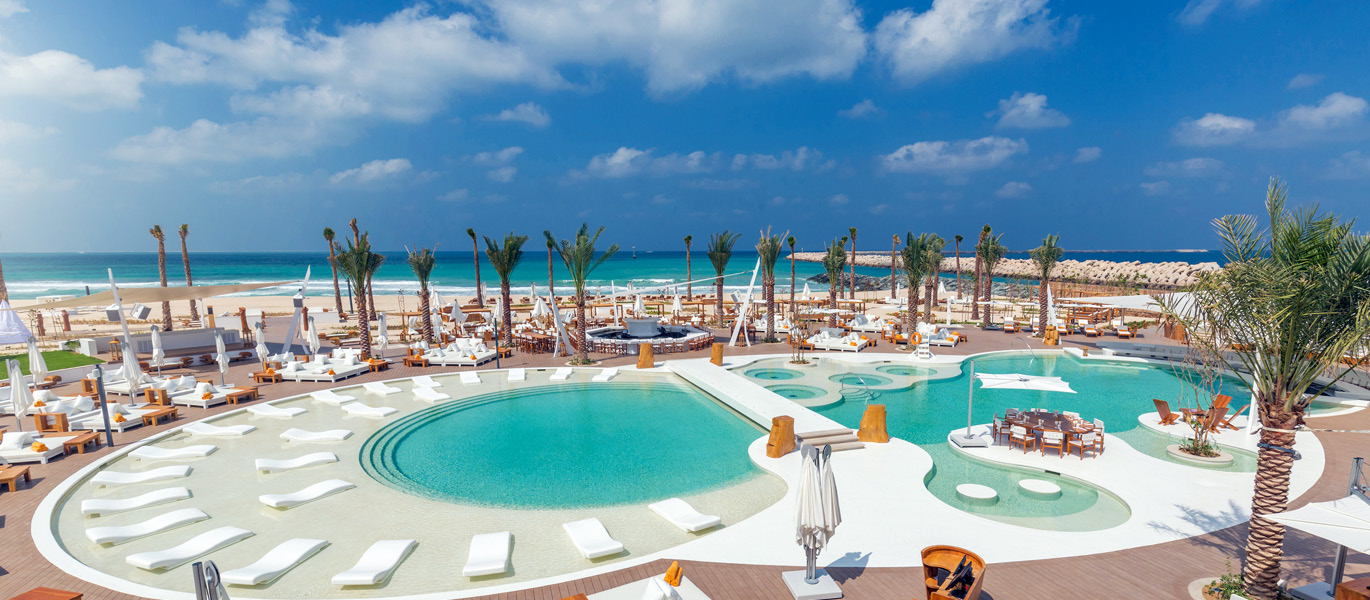 Spa and pool areas require special attention to every detail, usually being the signature area of thehotel building. As well as outstanding aesthetics and design that contributes to the feeling of wellness,particular focus must be devoted to safety and hygienic performance of the systems. Both outdoor andindoor areas are exposed to aggressive agents and/or weather conditions, therefore the materials usedmust be highly resistant and comply with strict safety requirements.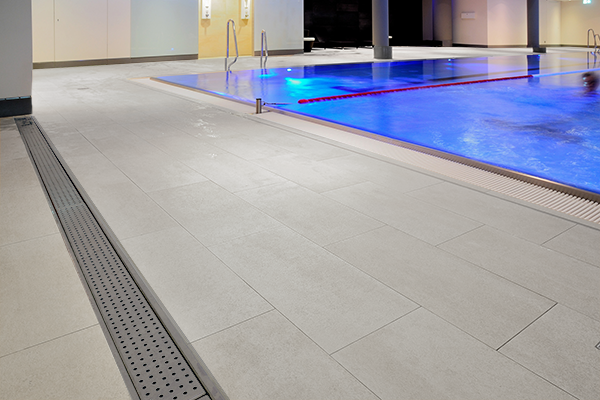 Safety is most certainly a major concern in public buildingsand sensitive areas such as pools and spa areas have evenhigher demands. Minimizing the risk of injuries requiresbarrier-free movement, anti-slip surfaces, no sharp edgesand special requirements in the areas where barefootwalking occurs. Easy cleaning and high flow rate to preventblockage are important in terms of hygiene and maintenance costs.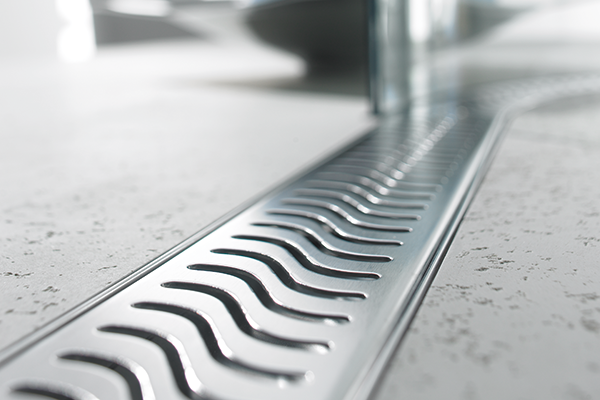 High quality of materials in bathroom designs is essential not only for the durability of the interior, but also for creating harmony between the different surfaces and ensuring safety and easy maintenance of the area. Special focus must be placed on reliable connection between all elements of the surface to ensure complete water tightness and prevention of damage to the structure or hygiene risks.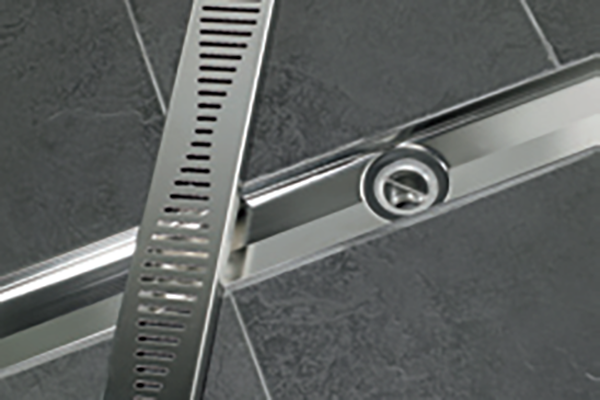 Easy and effective maintenance is essential both for the guest experience and operational costs. This is especially important in bathroom areas. Round shapes and flat surfaces without disturbing components provide for both a harmonious design as well as for easy cleaning. In addition, all surfaces need to be particularly resistant to detergents.