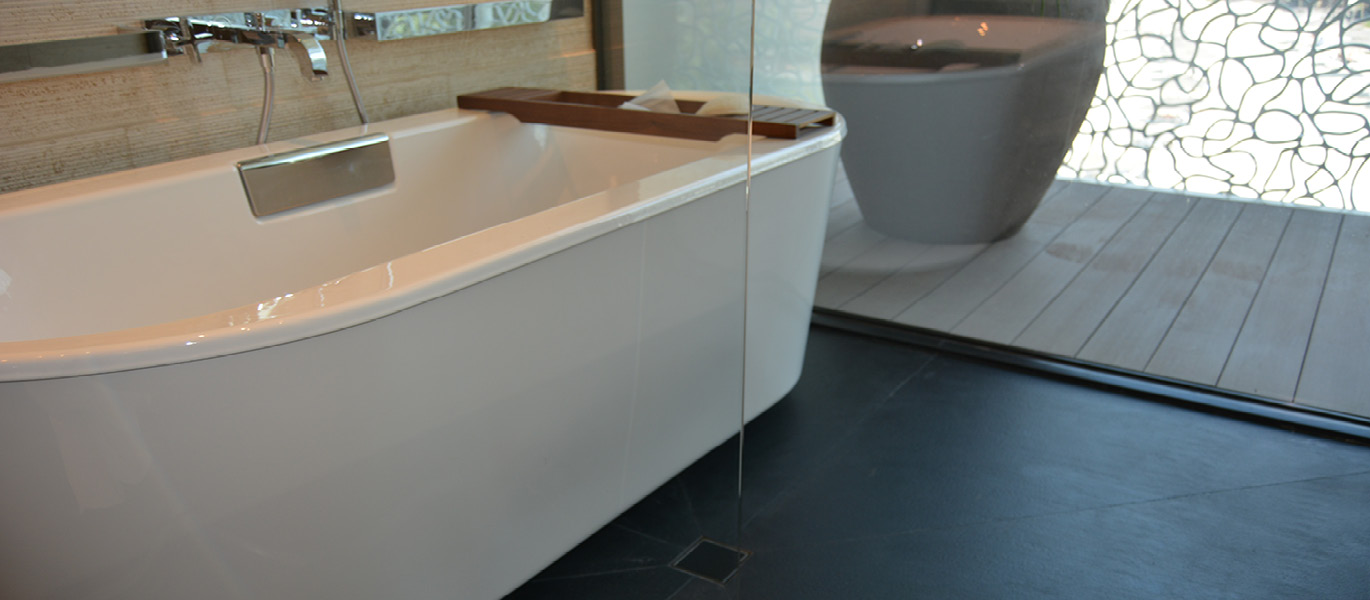 Designing a high quality bathroom involves a combination of aesthetic and functional challenges. The bathroom area is the place in the hotel where the requirements for comfort, safety and design are crucial for the overall wellbeing experience. The trends in modern bathroom interiors are providing space and freedom of movement. Architects need flexible solutions that provide uncompromising quality, safety and freedom of design.
The idea of the floor-level bathroom design is inspired by generous space trends by reducing materials and transitions into renouncing all optical and factual barriers. It is also required in any public spaces where freedom of movement and free access for people with disabilities, elders or young children must be supported.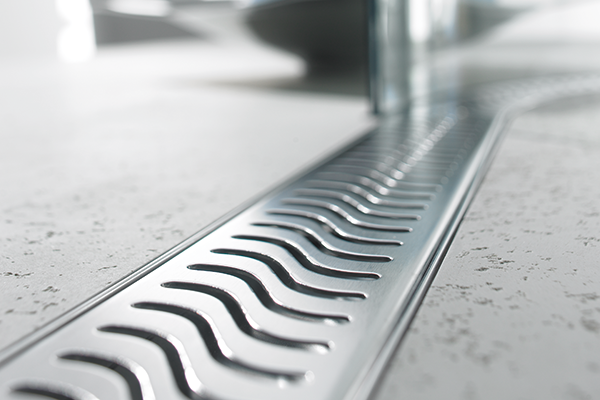 High quality of materials in bathroom designs is essential not only for the durability of the interior, but also for creating harmony between the different surfaces and ensuring safety and easy maintenance of the area. Special focus must be placed on reliable connection between all elements of the surface to ensure complete water tightness and prevention of damage to the structure or hygiene risks.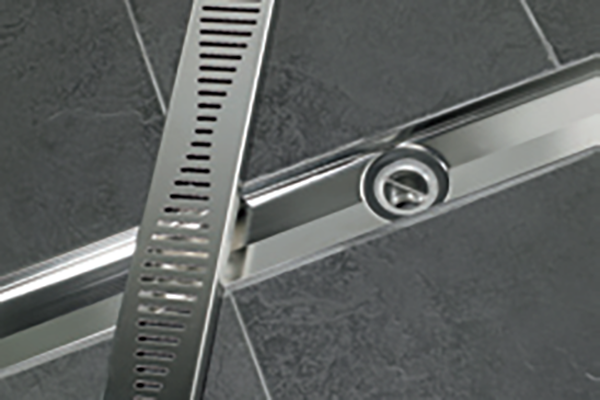 Easy and effective maintenance is essential both for the guest experience and operational costs. This is especially important in bathroom areas. Round shapes and flat surfaces without disturbing components provide for both a harmonious design as well as for easy cleaning. In addition, all surfaces need to be particularly resistant to detergents.