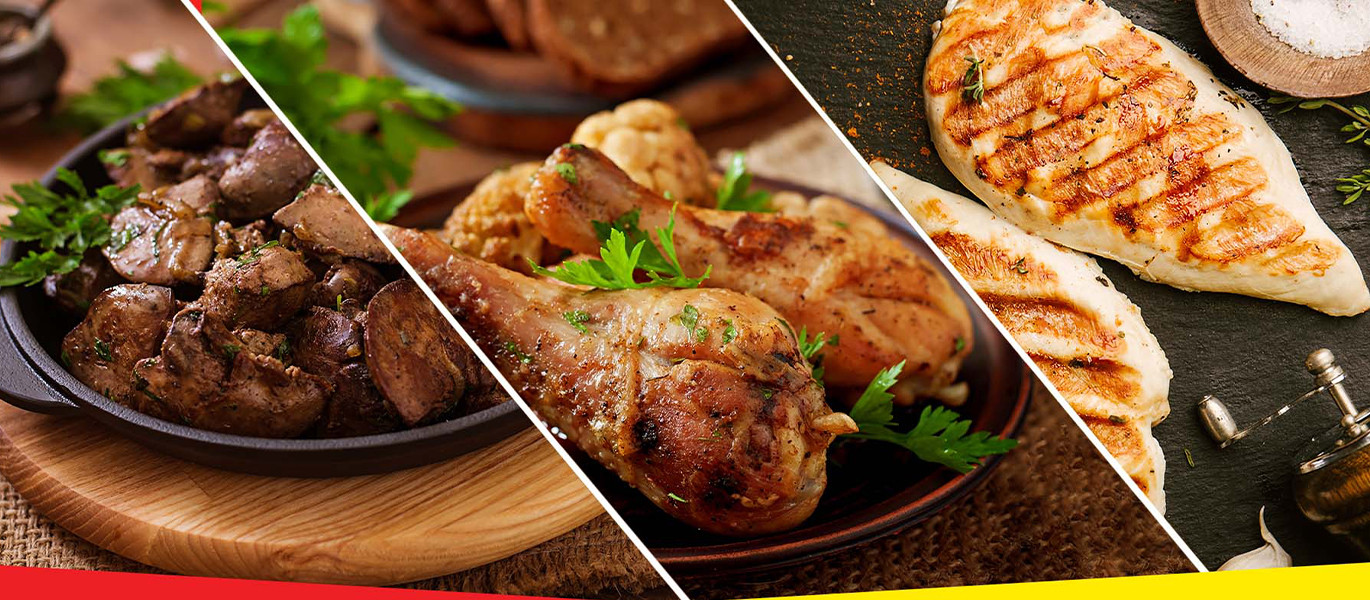 Khazan Food Factory in Kuwait
Khazan Meat Factories, Kuwait and Sharjah, are part of Al Wazzan Group of companies established in Kuwait since 1957 under The Mezzan Holdings Kuwait. Khazan produces a wide range of Poultry and Meat products, the range covers over 200 products that include Burgers, Nuggets, Kebabs and a Crunchy range of Chicken for the kids in the frozen category, and from Mortadella, Fully Cooked Meats, Sausages and Pepperoni in the Chilled range.
ACO supports the project with hygienic drainage solutions.
---