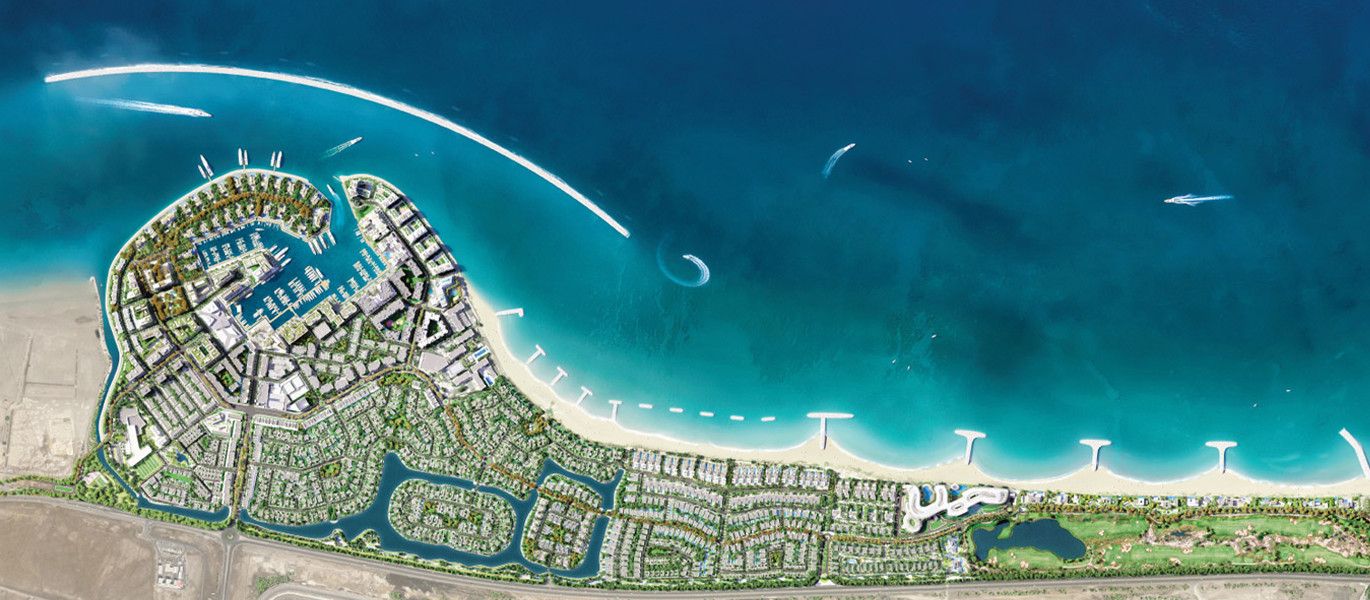 Al Mouj Muscat - Neighborhood in Oman
Al Mouj Muscat is a mixed-use waterfront development in Oman that is a class apart and has no comparable competition. The award-winning master plan defines a luxury lifestyle and leisure destination in the heart of Muscat that naturally connects people, businesses and cultures to create a thriving community that is positively integrated with a sustainable environment. Al Mouj Muscat's high-quality assets include a marina, a golf course and club, international hotels, and residential and retail projects.
Contribution for the development of the project not only fits ACO's worldwide experience to support the architecture of stunningly beautiful projects with utmost requirements for aesthetics and functionality. We also found inspiration in the intersection between the residential, retail & community complex concept to foster solutions to the challenges that future cities face and our company's dedication to the urban environment of tomorrow.
ACO supports the projects with elegant slot drainage for the landscaping area, access cover solutions for the plaza and building drainage material.
---
ACO Access Covers in stainless steel
ACO Line Drainage / ACO Brickslots