Welcome to ACO Systems FZE
Established in 2006, ACO Systems FZE provides the support and service to the GCC countries, the Middle East Region and parts of South Asia. As part of the ACO Group, we are world leaders in the supply of various building drainage systems and external drainage systems since 1946. With a 10,000 sqm manufacturing, office and warehouse facility and a team of 40+ employees, we specialize in stainless steel drainage products with an emphasis on customized and hygienic solutions. ACO Systems FZE production facility for stainless steel products, warehouse and office are located in the Jebel Ali Free Zone in Dubai, United Arab Emirates.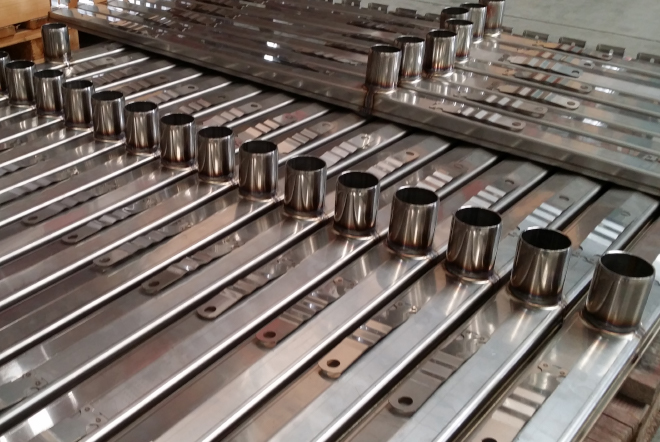 Hygienic and sanitary drainage is a critical element in bathrooms, food processing industry and commercial kitchens. The importance of creating products that are easy to clean and resist growth and build-up of bacteria keeps facilities safe. ACO produces products with features specifically for these areas.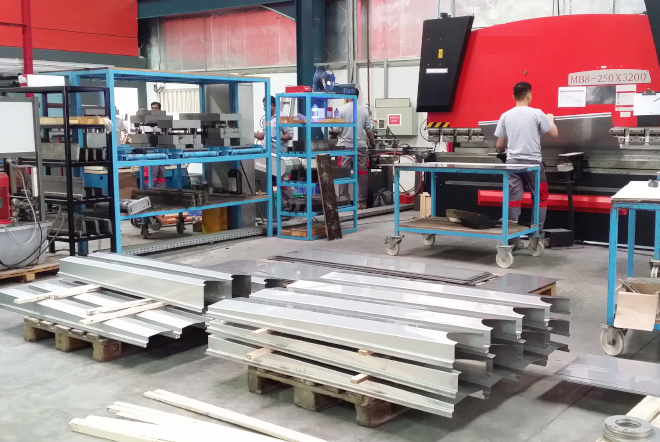 Standard and bespoken drainage solutions. The ACO Building Drainage division offers stainless steel drainage solutions for the industrial industry. Products are manufactured from corrosion resistant, authentic stainless steel grades 304 or 316. As one of the world's leading commercial industrial drainage specialists, ACO understands the critical role that drainage plays in a successful business, yet, for many, drainage is often out of sight and too easily out of mind.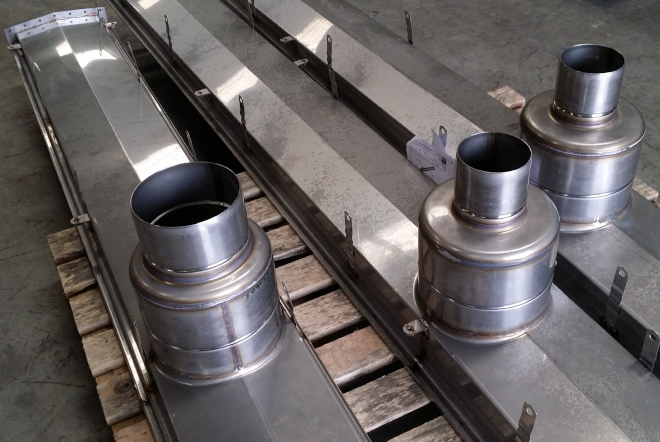 Diverse stainless steel material types are used to produce components for all applications - commercial and residential construction, as well as electro-mechanical engineering and environmental protection.
---
produced in the facility of ACO Dubai where we manufacture drainage products in stainless steel.
---